Our instructors have gone through strict and rigorous checks and tests by CAAS to become qualified Authorised Flight Examiners (AFEs). AFEs are the only personnel qualified to conduct practical flight assessments and proficiency checks for the UAPL.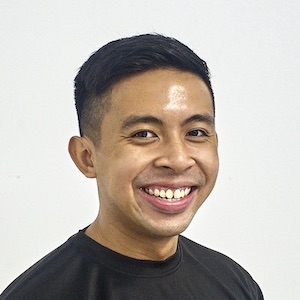 Zuhairi Wardi
Head of Training, Chief Pilot
Certified instructor for Rotorcraft UA
Qualified Authorised Flight Examiner (UA)
Join us to train the next generation of pilots!
Are you an experienced UA pilot with great people skills and who can keep cool under pressure? We are always on the lookout for the best UA pilots to join our team. Get in touch today!